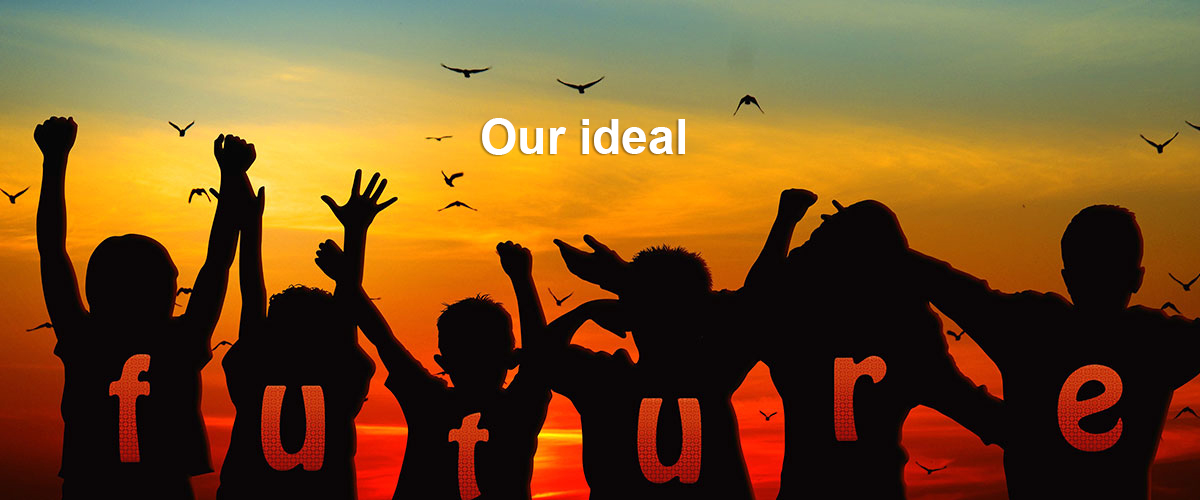 We have been making electronic products more economical and practical through the application of semiconductor technology. Establish world brand, serve the world, and make joint efforts to create a better world with sustainable development.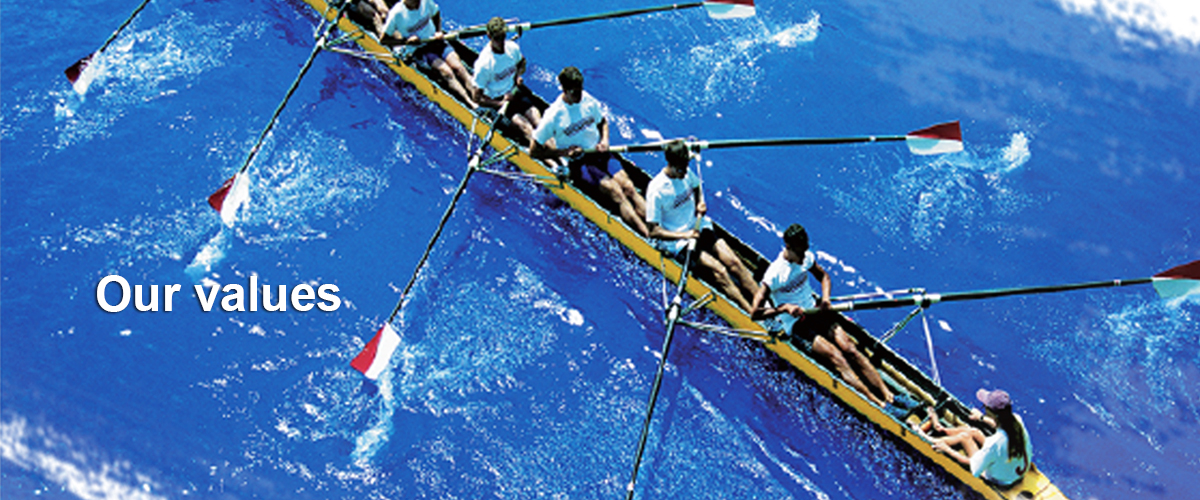 We are based on honesty and promise.
We do what we say, act with integrity, and run our business in a socially responsible manner. Whether as a company or as a person, honesty and trustworthiness are the foundation of our foothold.

We continue to open up the market and win by innovation.
We envision new technologies to deliver outstanding products, open up new markets and enhance the competitiveness of our company. We are curious, persistent and resolute in overcoming obstacles.

We are dedicated to meet the challenges and pursue the sustainable development of enterprises.
We unswervingly focus on semiconductor technology, continuous lean. Provide more advantageous technology and products to support the sustainable and healthy development of enterprises.

We achieve employee value and give back to the society.
We constantly challenge ourselves to make our company grow continuously. Let employees benefit and achieve value, gather more strength and responsibility, help others, and give back to the society.